Fall Pictures are Scheduled for Wednesday, October 14th.
Your Child will be photographed on these backgrounds and placed online at fhp.photoreflect.com for ordering from October 19th – November 2nd. All children get 1 free class composite regardless of purchase that will
be distributed at school.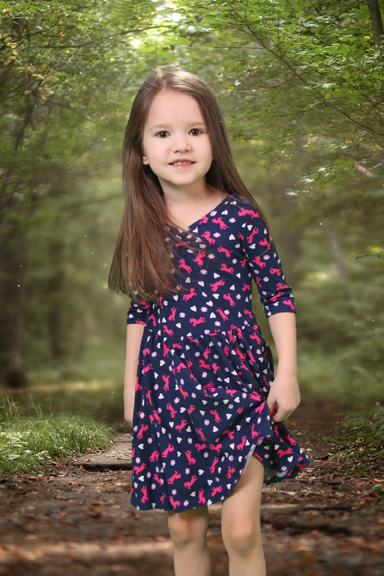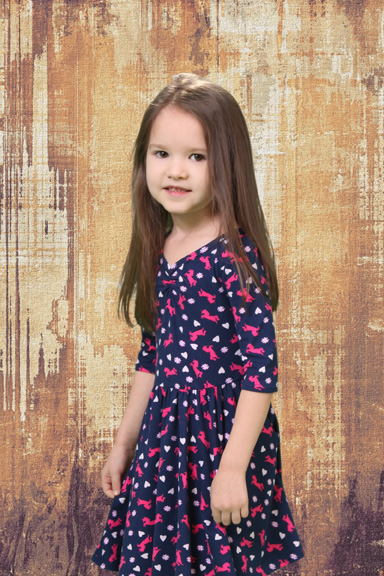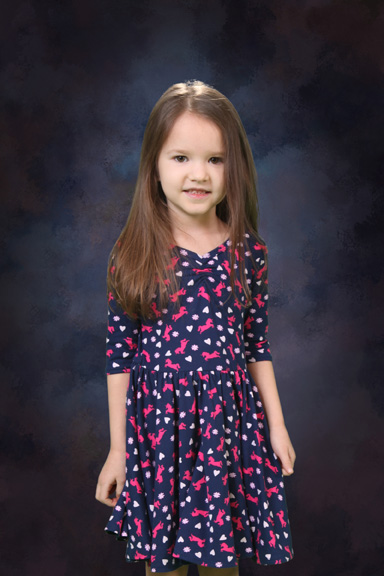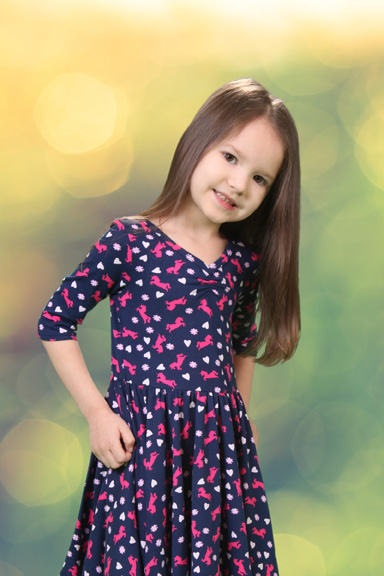 Spring Pictures are Scheduled for Tuesday, March 26th.
Your Child will be photographed and placed on these backgrounds.
Online ordering is available at fhp.photoreflect.com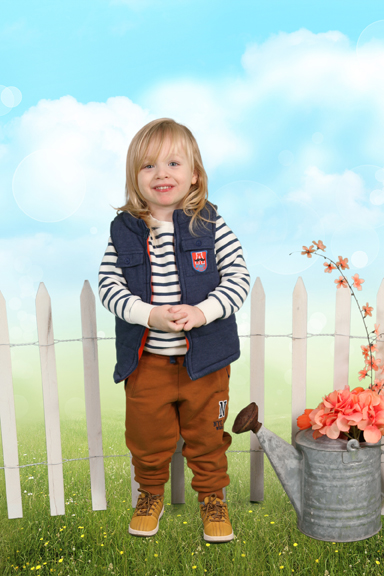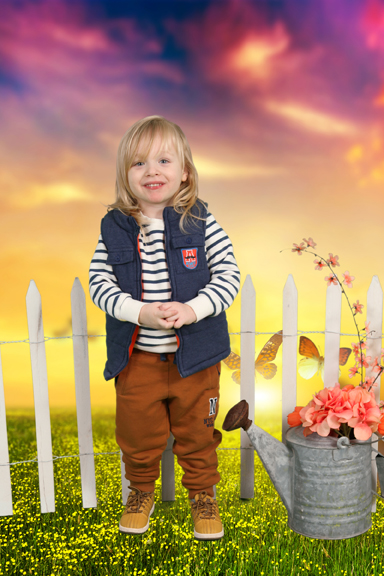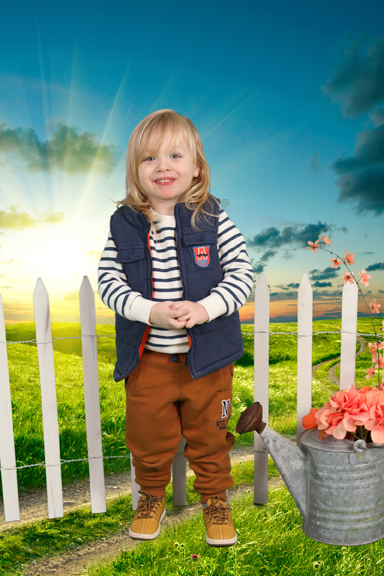 Thank you for an awesome fall! Spring Scene is coming soon!